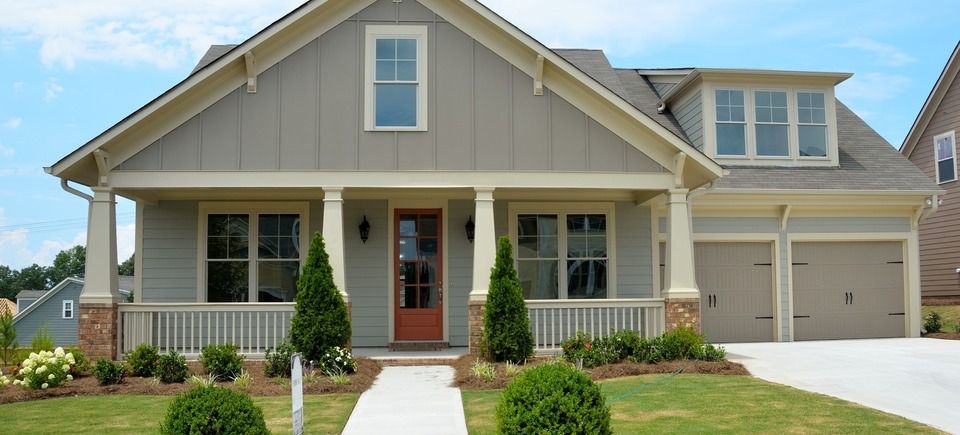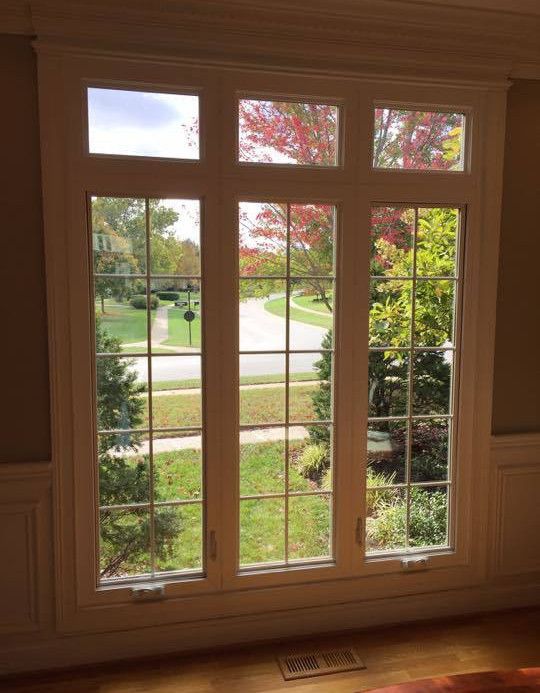 About Louisville Window Company
Louisville Window Company specializes in window and door installation and replacement in the Louisville and surrounding areas. We started Louisville Window Company with the goal to give our customers the highest level of service on all of our jobs from start to finish. Whether during the sale or installation, we guarantee that the customer will be cared for every step of the way. We strive to distinguish ourselves from the rest. Our team prides itself on being well dressed, polite, courteous, and trustworthy. We use the highest quality windows from the best manufacturers in the business - Simonton Windows (Est. 1895). You can rest assured that not only will you get an impeccable installation, but you'll receive the most reliable warranty on the market for your windows. We only provide excellent work and superior customer service. Job after successful job, we continue to stand by our motto and "Take Pride in Excellence".
Get Started Today! Request a Free Estimate
Don't delay your home project any longer. Contact Louisville Window Company today for a free estimate.